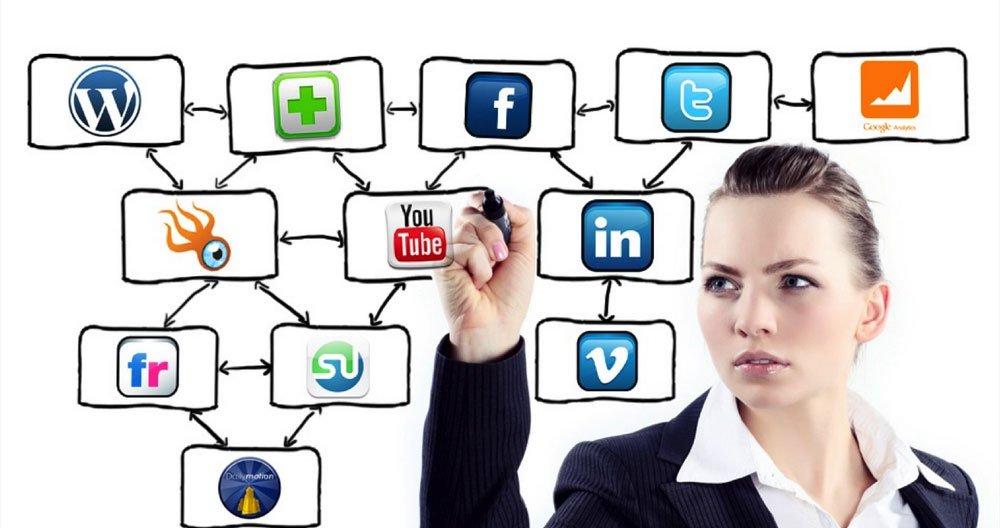 Enhance Your Internet Presence with this: Social Media Marketing
Social media plays a key role in attracting traffic to your site. Social media platforms have evolved from powerful communication media to key marketing channels. Social media offers a community for customers to find you when they're seeking reviews, comparing pricing, or researching offers.
Increasingly, people end up on websites after encountering a brand on Facebook or clicking on a link in a Twitter feed. That helps your website generate more visitors, the right leads and stronger customers.
VM Inbound will set up, maintain and or manage your social media pages as well as help develop the strategy that is right for your business.
If you are not involve with social media or would like help in these area's
Identify the key social media channels
Build your social media profiles
Increase your social media presence
Use social media to attract more visitors and leads
We offer a FREE Social Media Consultation that will get you on the right path.